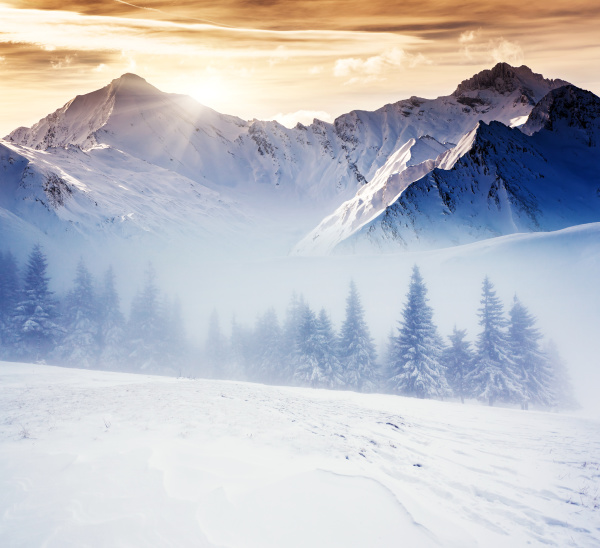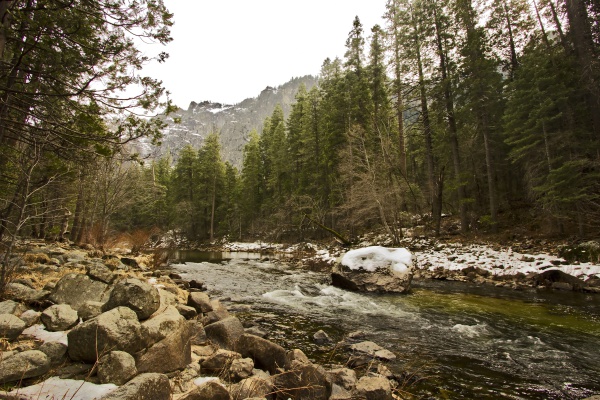 Funeral Ceremonies
End of Life Preparation
Perfect Celebration of Life Ceremonies
Recording your Life story and Living Funerals
Carolyn is an experienced, empathic and warm celebrant.

Prior to the funersal, she will meet with you to discuss your loved one's life and wishes. This initial meeting will be to share memories and details about this special person's life.

The telling of stories and collecting of important details about a loved one's life can be painful.

Carolyn's experience as a Grief and Loss Counsellor assists her to be a warm and caring funeral celebrant, playing a role in supporting , soothing and comforting you through this process.

The funeral ceremony

Your loved one's history and significant memories will be beautifully woven into a ceremony that not only represents the significant people, events and achievements in their life, it will also reflect their wishes for their funeral and their personal style and preferences.

The funeral ceremony will be presented with Carolyn's signature warmth, kindness and professionalism. You will feel fully supported as she leads you and your family through the funeral ceremony.
Why choose Carolyn?

Choosing Carolyn for your loved one's funeral ensures a perfectly warm and customised experience. Carolyn assists you through this painful time and is known for her ability to empathise and show genuinely warm and caring concern for family members.

She is passionate about helping people remember their loved ones in the most stress-free and seamless way possible. 

​Tell your story and record your wishes

Carolyn can meet with you to reflect on and record your stories, important reflections, messages and special memories.

This information can form the basis for your own End of Life celebration (Living Funeral) or for later, so your family has a collection of all of your special thoughts and recollections, in your own words.
This is a wonderful opportunity to really express your life's stories and your hopes and wishes for your family and friends after you have passed.

The experience offers a therapeutic opportunity to reflect on your life and draw out the key and important messages you would like to have recorded for the future.

The information can be published in a book for your family or provided in soft copy (email or other format). It can also accompany your pre-funeral wishes and include a pre-written funeral ceremony for a later date.

Living Funerals or Living Wakes

Livi​ng Funerals can be conducted at a venue of your choice and are a living celebration of your life. Imagine attending your own Eulogy reading or othr tributes from family and friends.

This may also be of great comfort to your family and friends, whose memories will centre on your own words and pesence at the occasion.

Ask Carolyn for more details about these unique ceremonies. She can answer the many questions you may have.